Information & Pricing
Comprehensive Watch Repair (UK & Europe)
I offer complete watch repair (UK & Europe) including modifications, and refurbishment of non runners. Specialising in, but not limited to, repair of Seiko watches. I offer advice on economical watch repair, value add services, working with you to retain the originality of the time piece or a complete personalised custom watch to your specifications.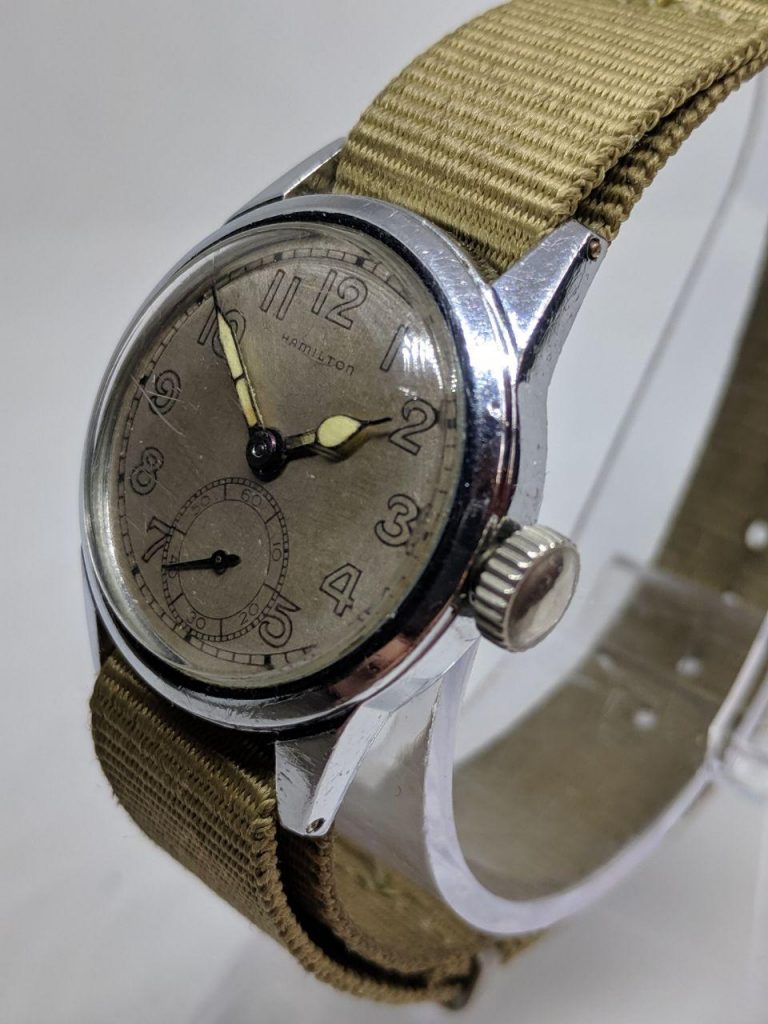 Watch Repair Services
Manual Wind Shock Protected £100
Manual wind Non Shock protected £130
Automatic £140
Automatic GMT £160
Manual wind chronograph £200
Automatic chronograph £250
Modular chronograph £285
Alarm watches £180
Quartz £140
Quartz chronograph £170
Kinetic £140
Battery change from £10
*Prices are estimates for service only, no parts are included. Swiss brands vary.
*Front loaded cases + £30 to the above service charge.
Seiko Modifications
Crown and stem £25
Sapphire crystal £50
Replace Bezel £40
Replace Bezel insert £30
Chapter ring £50 (free with crystal mod)
Dial and/or Hands £50
Day and/or date wheel £50
Movement upgrade £95
Full rebuild/customisation POA

Further Services and Mods
Pressure Test £35
Polish case and bracelet from £85
Hand re/lume colour match POA
Modify parts to fit POA
Parts Supply
Where possible I always use genuine watch parts relating to your brand and movement. With vintage watches it can be difficult to source genuine watch parts and these are sometimes unobtainable. You will be informed so you can decide if we source suitable generic parts to complete the watch repair.
Turnaround
I endeavor to return your watch to you as quickly as possible. My current Service time is around four to six weeks, from receipt of your watch to bench. Parts can prolong this should you require any obscure parts. A four day bench test is necessary before I return the watch to you. This is so I can monitor the watch for any problems. For mods, battery changes crystals etc… I aim to return your watch within two to four weeks.
Information
watch repair UK
POSTAGE
Please wrap your watch in bubble wrap and post it in a jiffy bag or small box. Please use Royal Mail Special Delivery if you are UK based and a fast track courier for international clients. Please enclose your name, address, phone number and a note detailing the work you would like carried out.
RETURN
UK Postage: Royal Mail Special Delivery (next day) Cost is ten pounds but will increase with the value of the watch for insurance purposes. International Postage: DHL or UPS – Fast tracked Insured Service is approximately 30 pounds or so.
PAYMENT
I accept Payments via bank transfer to a British Sterling (Pound) Account, Euro account. Apple Pay, Google Pay, card payments accepted online and in store. Crypto: Bitcoin, Ethereum or XRP are accepted currencies. Details will be provided for your choice of payment.
WARRANTY
12 months warranty is provided on all work undertaken. The warranty is for the movement only and will exclude knocks, drops and negligence. I cannot offer warranty if you drop your watch and it no longer works. Should it genuinely be a problem with the repair I will gladly make the repairs necessary. Client pays postage to return to base which will be refunded if the problem is not user error.
QUESTIONS
If you have any questions please get in touch using the contact form below, on social media, or using the information at the bottom of the website. I aim to respond within 24 hours although on occasions this may be a little longer.