Do you own a cherished vintage watch, a symbol of timeless elegance and precision craftsmanship? At Wellingtime, we specialize in vintage watch repair services that honor the legacy of these classic timepieces. Our dedicated team is here to ensure your vintage watch continues to tell its story with the same precision and grace it did when it was first crafted.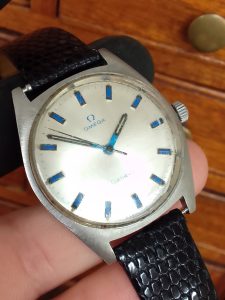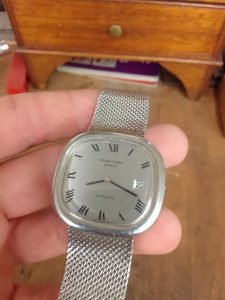 Why Choose Wellingtime for Your Vintage Watch Repair?
Unmatched Expertise in Vintage Watch Repair: Our team of skilled horologists possesses extensive knowledge and experience in vintage watch restoration. We specialize in vintage watch repair for various brands, ensuring that your treasured timepiece receives the care and attention it deserves.
Meticulous Restoration for Vintage Watches: Every vintage watch entrusted to us undergoes meticulous restoration. We disassemble these horological treasures, carefully clean and inspect each component, and restore them to their former glory. Preserving the original craftsmanship and character of your vintage watch is our top priority.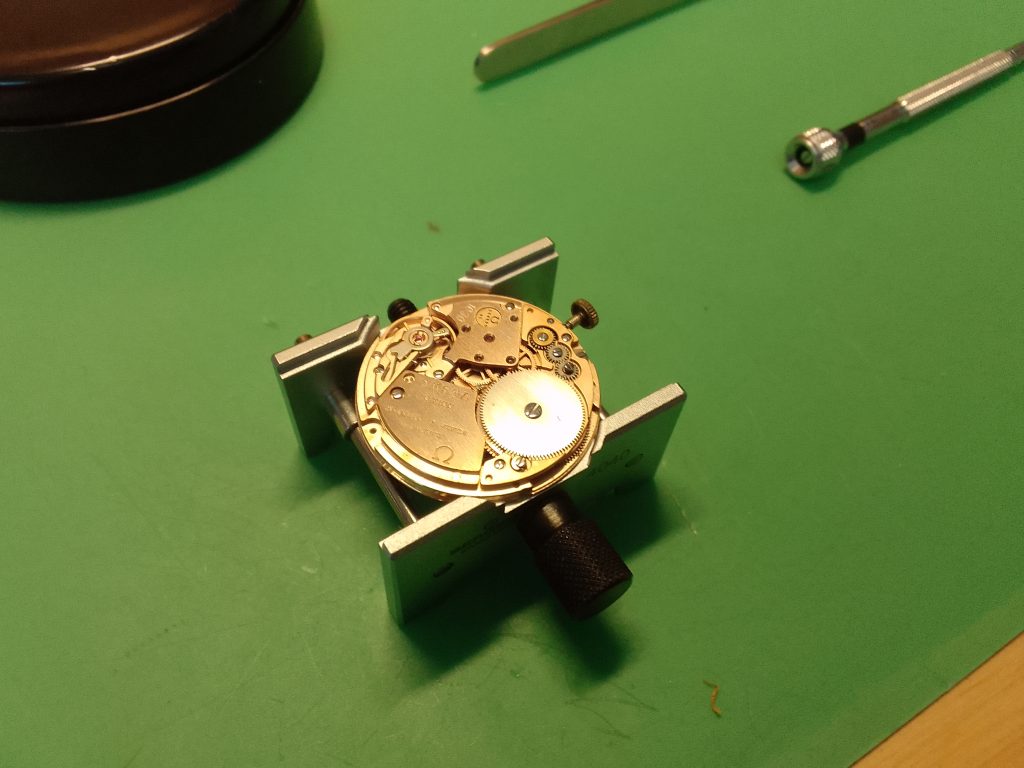 Precise Reassembly in Vintage Watch Repair: The heart of your vintage watch, its movement, is expertly restored to ensure accuracy and reliability. Our watchmakers take pride in reassembling your timepiece with precision and respect for its heritage, ensuring it continues to keep time as it did in its prime.
Stringent Quality Control for Vintage Watch Repair: Before your vintage watch leaves our workshop, it undergoes rigorous testing to verify its performance and durability. Our commitment to quality means we only consider our work complete when your watch meets the highest standards of excellence.
Personalized Service for Vintage Watch Repair: We understand that vintage watch owners have unique preferences. Whether you want to preserve the original patina or restore your watch to its former splendor, we tailor our services to your desires. Your satisfaction is our utmost priority.
Preserve the Legacy of Your Vintage Watch with Wellingtime
Your vintage watch is not just a timekeeping device; it's a symbol of precision engineering and timeless style. At Wellingtime, we are dedicated to preserving the legacy of these remarkable timepieces, ensuring they continue to grace your wrist and mark important moments in your life.
Experience the art of vintage watch repair at its finest with Wellingtime's expert services. Allow us to rejuvenate your treasured vintage watch, maintaining its value and significance for generations to come.
With our unwavering commitment to excellence, personalized service, and profound appreciation for horological heritage, Wellingtime is your trusted partner for vintage watch repair.
Contact Us today to discuss your vintage watch repair needs. Join the ranks of satisfied vintage watch owners who have entrusted us with their timepieces, and discover the difference that expertise, precision, and dedication can make in the life of your cherished watch.
Facebook Instagram Twitter – X