At WellingTime, we understand that your watch is more than just a timekeeping device; it's a reflection of your style and personality. Over time, daily wear and tear can dull the shine of your cherished timepiece. That's where our expert watch polishing service comes in, offering you the opportunity to restore the brilliance of your watch and make it look as good as new.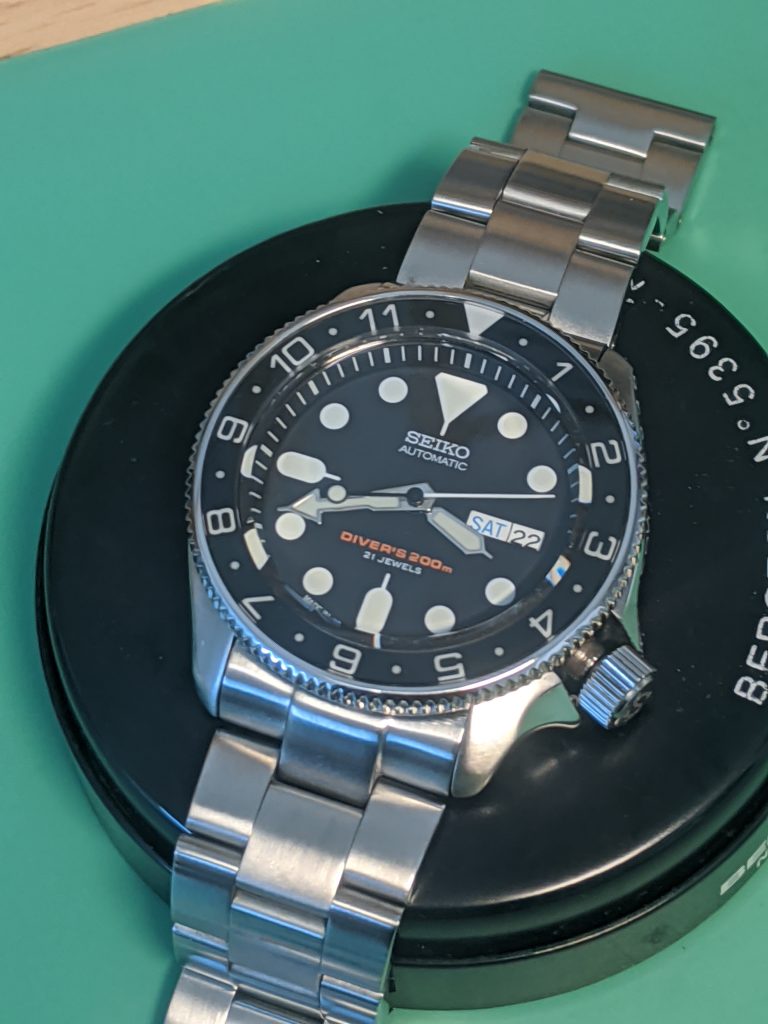 Why Choose WellingTime's Watch Polishing Service:
1. Personalized Watch Polishing:
We recognize that every watch and watch owner is unique. That's why we offer personalized watch polishing services tailored to your specific needs. Whether you want your watch case to look like new, prefer a light shine and brushing, or have a particular finish in mind, we cater to your preferences.
2. Restore the Original Beauty:
Our skilled watchmakers are dedicated to bringing back the original beauty of your timepiece. With meticulous care and attention to detail, we remove scratches, blemishes, and imperfections to reveal the stunning craftsmanship that lies beneath.
3. Comprehensive Finishes for Watch Polishing:
WellingTime offers a range of finishes to cater to your watch's unique design. From the classic shine of polished stainless steel to the rugged elegance of a shot-blasted finish, we have the expertise to achieve the look you desire.
4. Gold Plating Services for Your Watch:
Elevate the luxury of your watch with our gold plating services. Whether it's yellow gold, rose gold, or white gold, our precision gold plating will enhance the aesthetic appeal of your timepiece.
5. Expert Craftsmanship for Watch Polishing:
When you choose WellingTime for watch polishing, you're choosing craftsmanship at its finest. Our experienced watchmakers possess the skills and expertise required to deliver exceptional results, ensuring your watch gleams with pride.
Preserve the Elegance of Your Timepiece with WellingTime:
Your watch tells a story, and we're here to help you preserve that story with our watch polishing service. Whether you're looking to refresh the appearance of a vintage heirloom or give a contemporary watch a renewed shine, our team is dedicated to delivering quality and precision.
Experience Excellence in Watch Polishing:
Rediscover the elegance and allure of your timepiece with WellingTime. Our watch polishing service is designed to exceed your expectations, allowing your watch to shine with timeless brilliance.
Ready to Enhance Your Watch's Beauty? Contact WellingTime Today:
Ready to enhance the beauty of your watch? Contact WellingTime today for expert watch polishing service. Join the ranks of watch owners who have entrusted us with their timepieces and experience the difference that expertise, precision, and dedication can make in preserving the elegance of your cherished watch.