My fascination with watches began when I was six and my grandmother returned from Switzerland with my first Swatch. What else would you buy in the 80's? This turned into a thing since I never took this watch off. My grandmother traveled a lot for work so I got a new Swatch once a year. I have her to thank for my endless desire to find another watch that tickles my fancy which was the first leg that led to the watch repair centre.
A Former Life
I have had a varied career, but traditional in a historical sense. I studied Stage Management at a Conservatoire, leading me to a career in live entertainment, working on too many shows, tours and international sporting events to mention. This job required me to wear a digital or solid automatic watch at all times. Timing is very important in show biz!
The Move to the South West
After relocating to Cornwall a number of years ago, looking for a slower way of life, I spent some time building boats. This seemed like a right of passage as, historically, theatre folk in my position often sought work at the shipyard or at sea!. I have always been a keen sailor having completely rebuilt a couple of 70's and 80's boats myself, my foot was in the door. I enjoy problem solving and refurbishing old mechanical things and it's always nice if you can use them.
Finding a Watchmaker
It was some years ago now, when trying to get a watch of mine fixed (containing an ETA 2824), I was introduced to a local retiring watchmaker and I expressed a ginger interest in fixing the watch myself. This was met with enviable stories of his in-house training in Switzerland and he sent me away with a book. I returned to get my watch and give him his book… I returned again, and again. Book after book, varying broken pocket watches and movements from all eras. I fixed these, then started to fix my own broken watches until they were all beating away. Over the next two years I bought up all the broken watches I could get my hands on and brought them back to their former glory.
Throughout this process, and still today, I remain in regular contact with my mentor who supported me on this journey. He has pushed me to set up the watch repair centre here in Falmouth and I thank him for his belief in me.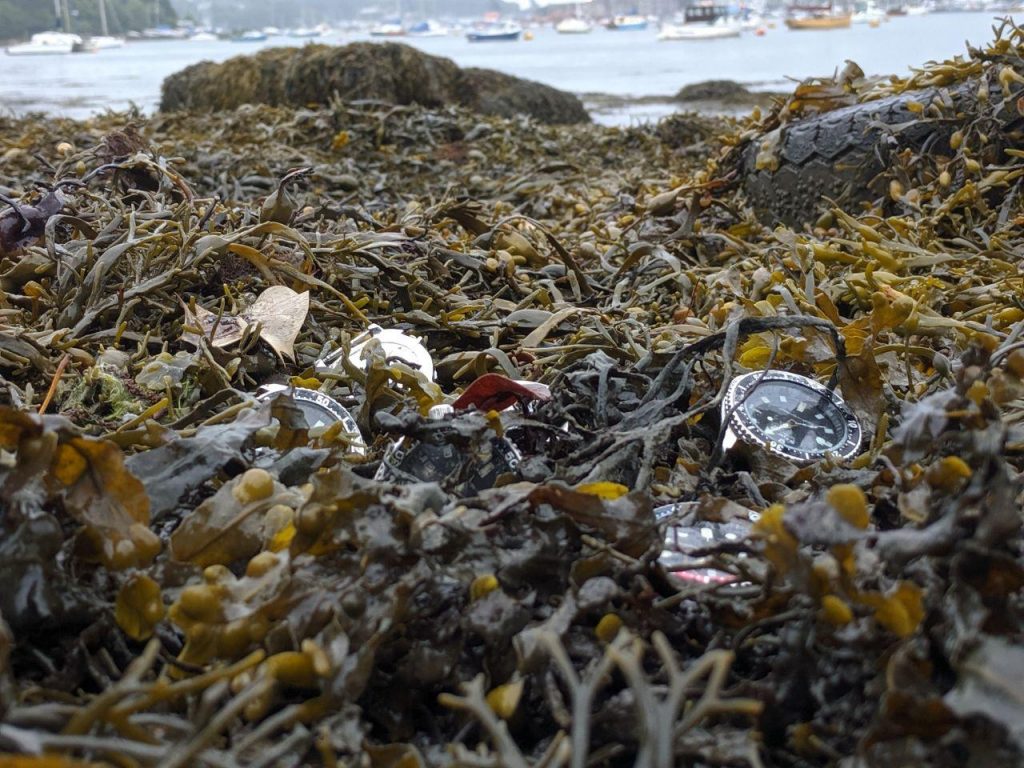 Wherever you find your latest vintage watch, whatever the condition.
It will be back to its former glory, or completely redesigned, the choice is yours. Click here to contact me or you can find me on socials linked at the bottom of every page.